When developing a product, there are plenty of things to focus on when developing a new product from scratch. Many aspiring entrepreneurs want to develop their own original products crafted from their innovative, unique, and powerful ideas. Also, as you know, every successful product depends on the idea, functionality, demand, need, innovation, and market. But the success of a business enterprise entirely depends upon its products and innovations.
Nowadays, new products hit the market every week, but not many products meet your expected return on investment. Mostly, new businesses or entrepreneurs are likely to miss out on some of the most important factors and things about product development and its process. Hence, they will end up either overspending or will have to wait much longer for their product to get launched in the market. So, we have enlisted here 5 must-know things to focus on when developing a new product.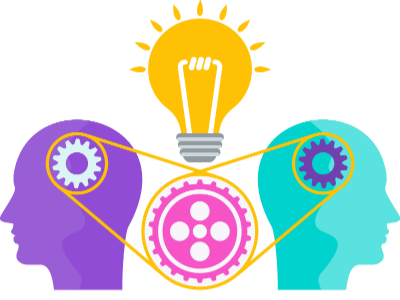 Brainstorming Your Idea
Most entrepreneurs are confused about which product they want to sell, what makes their product unique, and whether they have chosen the right product or not. Everything becomes clear if you have been following the proper strategy or planning for idea generation and brainstorming. It will always be better to get expert advice when you are brainstorming for the product you want to design and develop.
Research and Analyze The Market
Before you go on the way to new product development, market analysis, and research is indeed important factor to consider. If you are missing this step then it would be the biggest mistake you are going to make while developing a new product. Defining or validating your innovative idea through proper market research will be effective for defining the right audience. Also, you need to make sure to evaluate the demand and need for the product you are thinking to launch in near future. Every entrepreneur needs to figure out what the consumers or their targeted customers actually want.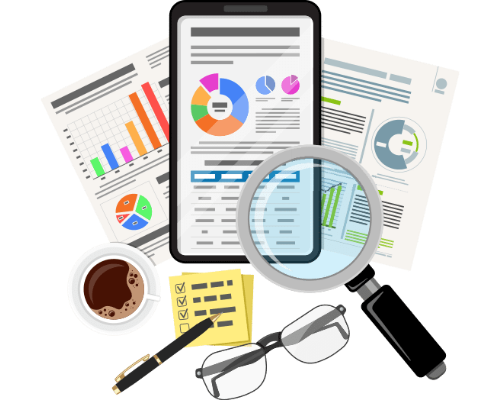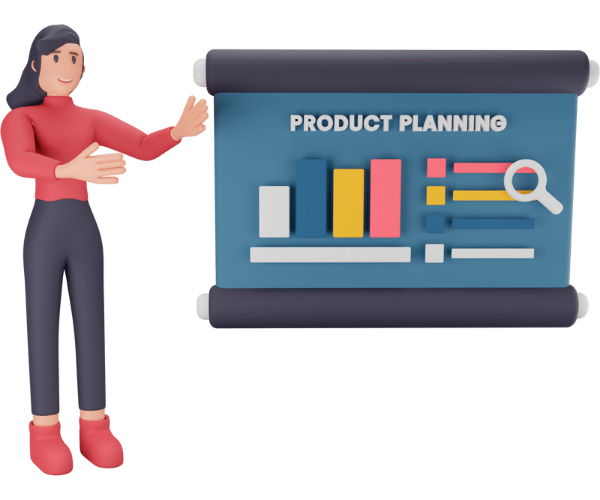 Product Planning
Once your market, audiences' needs, and demand are clear. It is now time to plan and strategize for your product development and launching in the market. You must know that new product development is all about exploring new innovations, functionalities, and features your product could have and that will make your product different from hundreds of similar products out in the market.
When designing your product, one must ensure to choose such a feasible design that will not only excel in the current market trends but also the future demands. Also, you should plan to add more features and enhancements to your product. We recommend building up a prototype model of your product before actually developing the final market-ready product.
Focusing on Product's Benefits
Many aspiring entrepreneurs and businesses believe that a product will only become successful if it really helps potential customers and consumers. Always focus on the end-user and not the product itself. One should thoroughly instruct the development team or company you've hired to keep the potential consumers in mind while developing the product with defined functions and features. If the final product is the best version of what you have imagined and if no customers are willing to buy the product, then it will totally be a shear waste of resources and fortune.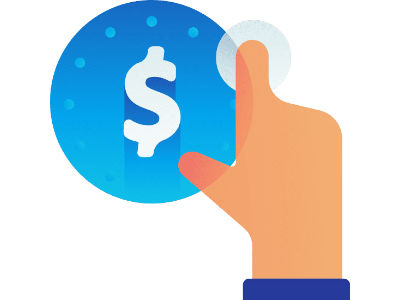 Pricing
Pricing is a major factor when we are talking about developing any kind of product. If you want to gain the maximum return on the product you will bring to the market, then it will be crucial for you to focus on developing a new product from Scratch. But for defining the price range, you will indeed have to analyze the market and of course, your competitors. For the price range, if you are keeping it too high then you will not have any potential customers and if you are keeping it too low then you may have to deal with the loss of the product. Choosing the most relevant price is the key to owning a successful product.
Want To Develop A New Product From Scratch? Contact GID Company!
GID Company is a leading and renowned product development company in California with more than 25 years of experience and expertise in new product development. If you are looking for the best product development company to partner with, then GID Company can help you with everything from product ideation to product development. We are DesignRush certified product development company in California. Whether you need any help with brainstorming, product design, product development, prototyping, and market launching, reach out to our highly experienced experts at +1714-323-1052 or contact us. To get the latest updates and information, kindly follow GID Company on social media: